In today's rapidly changing business landscape, female entrepreneurs are playing a crucial role in driving economic growth. Their contributions span various industries and are marked by innovation, resilience, and a commitment to diversity and inclusion. In this article, we will explore the insights and strategic approaches by female entrepreneurs who are making a significant impact on economic development.
Mindy Weinstein: Market MindShift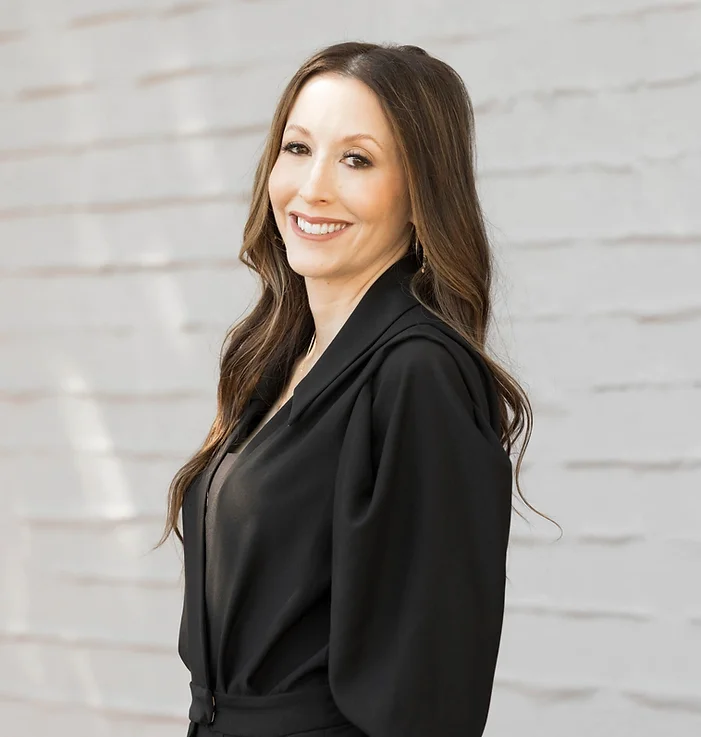 Mindy Weinstein, is the founder of Market MindShift. She has trained professionals from major organizations, including Facebook and The Weather Channel. Mindy's journey includes authoring a book on leveraging scarcity in marketing and helping businesses enhance online visibility through her company, Market MindShift.
Mindy emphasizes the positive impact of female entrepreneurs on gender equality and diversity in the workplace. She highlights how diverse supplier programs and certifications, such as the Women's Business Enterprise National Council (WBENC), can open doors to significant contracts for women-owned businesses. Mindy also points out that women business owners are more likely to offer flexible schedules, contributing to employee satisfaction and income generation.
Nicole Zeno: Clever Cow Media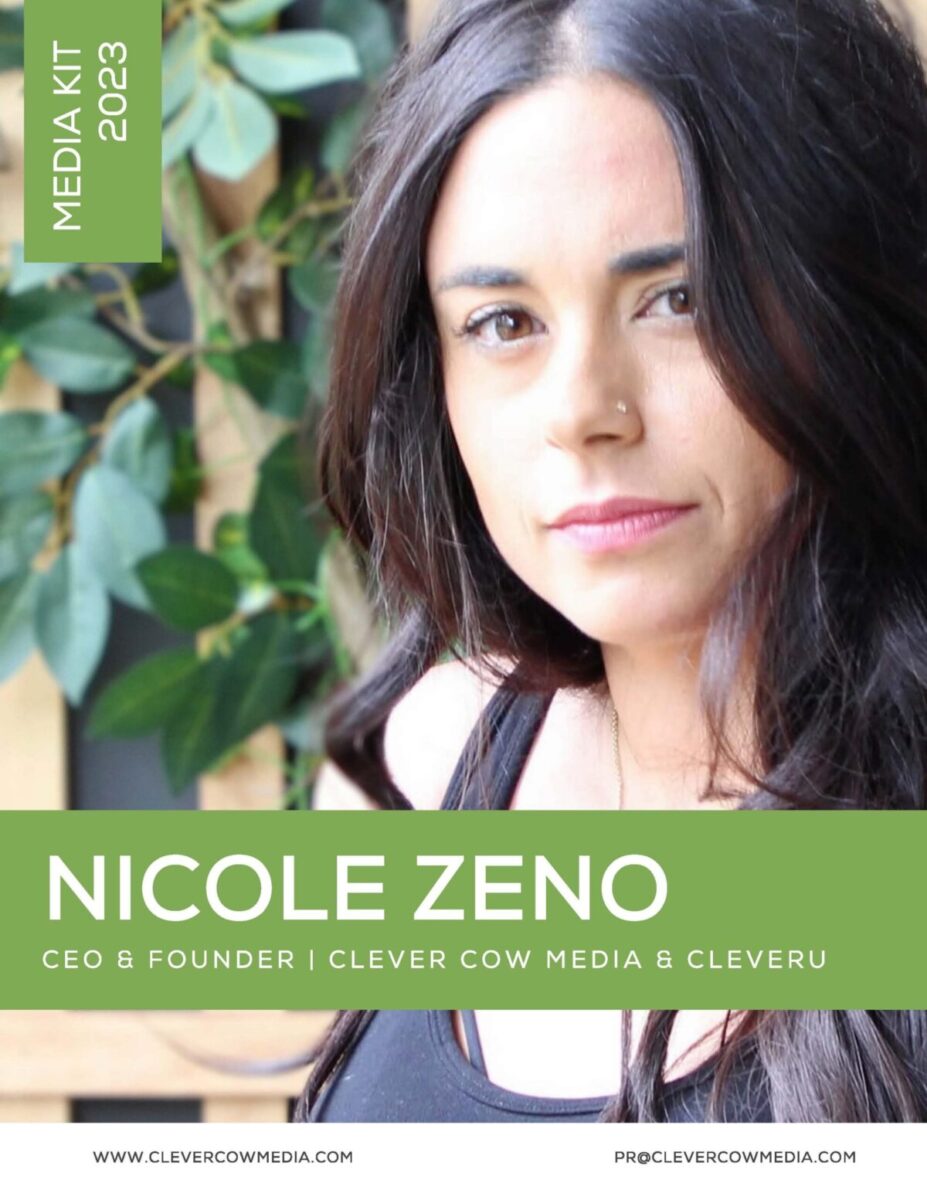 Nicole Zeno, CEO and Founder of Clever Cow Media, is a passionate female entrepreneur with a wealth of experience in various industries. She specializes in creating growth strategies for startups and small to medium-sized businesses (SMBs) and believes in the power of collaboration to drive economic growth.
Nicole acknowledges that entrepreneurship has historically been dominated by men, resulting in a lack of products and solutions catering to women's needs. She emphasizes the importance of diverse perspectives in product development and marketing, leading to increased revenue and a healthier economy. Nicole's approach involves collaboration, empathy, and inclusivity to foster economic development.
Nicole Zeno's Free Masterclass
Fabiana Meléndez Ruiz: Refuerzo Collaborative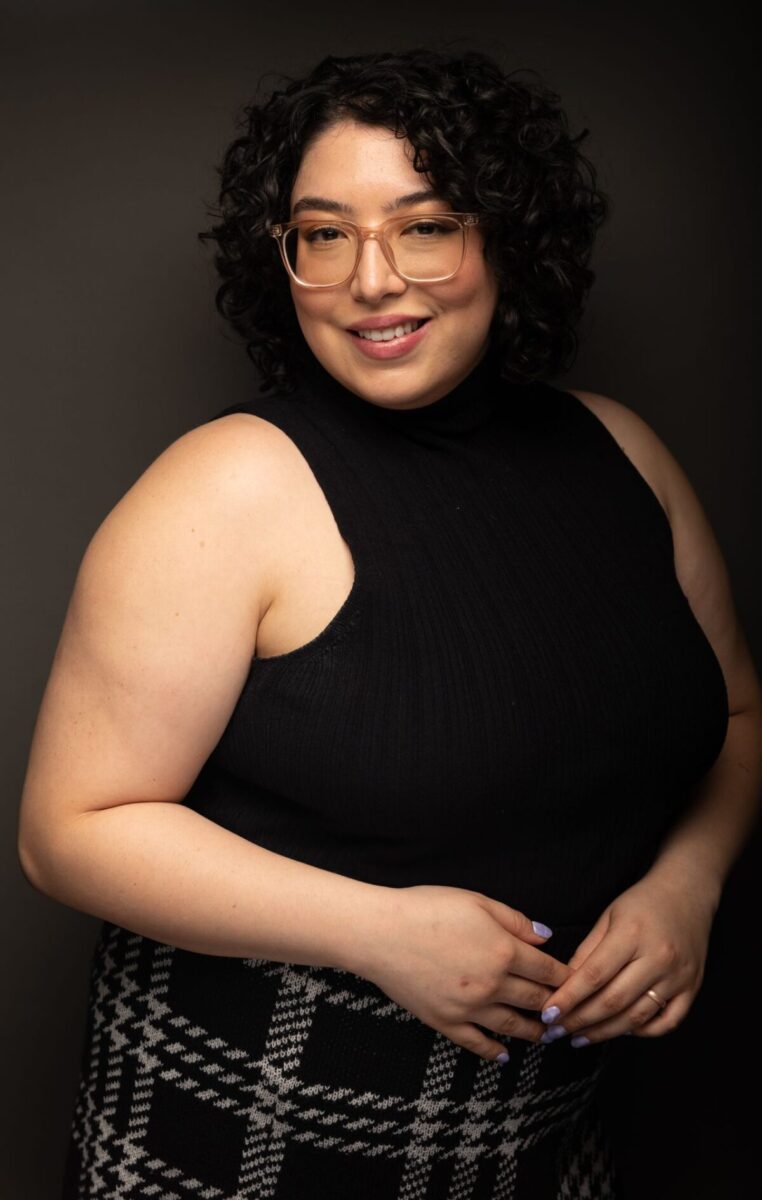 Fabiana Meléndez Ruiz is the Founder & CEO of Refuerzo Collaborative. Her upbringing instilled in her a deep curiosity about the way people think, which drives her approach to communications. Fabiana has worked with a diverse range of clients, from James Beard Award-winning restaurants to B2B tech companies, non-fiction authors, and more. Her impressive track record includes securing coverage in notable publications like Business Insider, Fast Company, Forbes, and Inc.
Fabiana's journey exemplifies the power of strategic communication in the world of entrepreneurship. She recognizes that effective storytelling and PR processes can elevate businesses beyond traditional approaches. By immersing herself in the worlds of her clients, she helps them achieve their goals and gain recognition in the media. Fabiana's strategic approach centers on crafting compelling narratives that resonate with her clients' audiences. She leverages her expertise to educate clients on marketing and PR strategies that go beyond the ordinary. Her commitment to innovative micromedia strategies and her ability to secure valuable coverage make her a key player in the field.
Vera Zhou: Drillrigy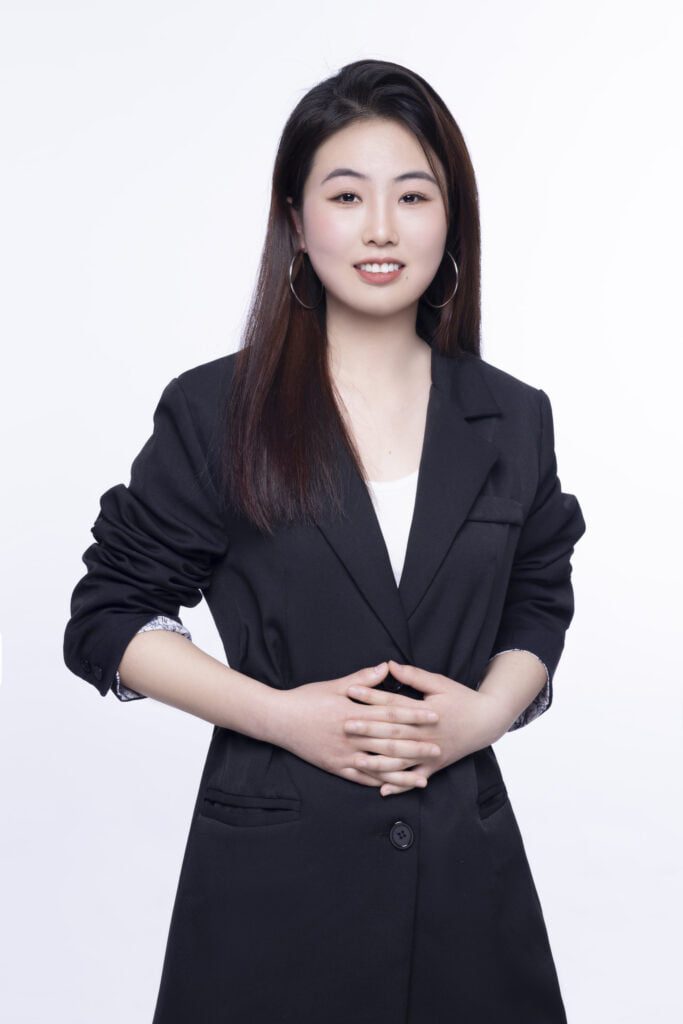 Vera Zhou, the Co-founder of Drillrigy, hails from Zhengzhou, China, and holds an electronic engineering degree along with an MBA. She brings a unique perspective to the traditionally male-dominated industry. Drillrigy, her brainchild, focuses on specialized drilling machines and has secured substantial contracts, such as a $400,000 deal for underwater construction equipment. Vera highlights the importance of female entrepreneurship in diversifying the business ecosystem and driving economic growth, despite the persistent challenges of limited access to capital and social biases.
Vera's journey underscores the value of innovative thinking brought by women in business. By embracing diverse viewpoints, Drillrigy expanded into untapped markets. Additionally, she mentions the emergence of ESG (Environmental, Social, and Governance) investing in 2023-2024, which supports diverse businesses, including those led by women. Vera's strategic approach includes Employee Resource Groups for women within Drillrigy, resulting in improved safety and cost savings.
Isla Sibanda: Privacy Australia
Isla Sibanda is an entrepreneur and a Cybersecurity Specialist with a background in ethical hacking at Privacy Australia. Her expertise lies in the critical field of cybersecurity, where she plays a pivotal role in ensuring online privacy and security.
Isla recognizes the significant contribution of women entrepreneurs to economic development. Female entrepreneurs, especially in tech-related fields, have the power to create jobs, boost household incomes, and foster innovation. Their entrepreneurial endeavors contribute to a country's economic expansion, ultimately benefiting society as a whole. In 2023-2024, women entrepreneurs are likely to face challenges related to access to funding and maintaining a work-life balance. These challenges are not unique to women but can be exacerbated by gender-related biases. To harness the potential of female entrepreneurship, providing education and training programs that focus on entrepreneurship and business management is essential. This approach can empower women to overcome challenges and seize opportunities, thereby driving economic growth.
In a world where entrepreneurship knows no gender boundaries, these individuals exemplify the diverse and impactful contributions of female entrepreneurs to economic growth. Their experiences, insights, and strategic approaches shed light on the ever-evolving landscape of entrepreneurship.