The Her Forward Podcast
- Into The Deep End
Did you know women started more businesses than men in 2021? The female entrepreneurship movement is growing, and at Her Forward we're not missing a second of it.
Join your host Naomi Peng for an entertaining ride through the highs and lows of running a business as a woman.
In this podcast, be prepared to get immersed in the inner workings and challenges of a female-led business, as she navigates the tales of a diverse range of female entrepreneurs.
All girl bosses are welcome.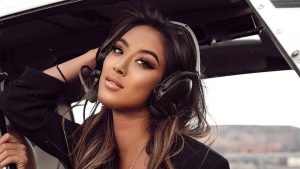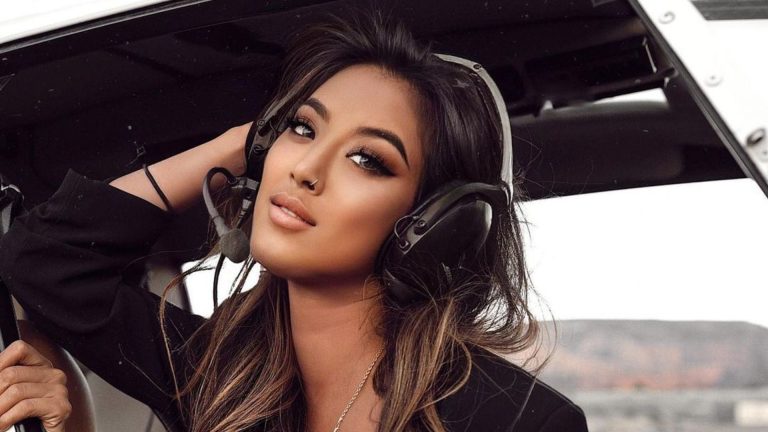 An Interview w/ Taylor Ping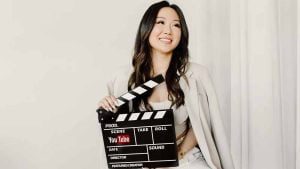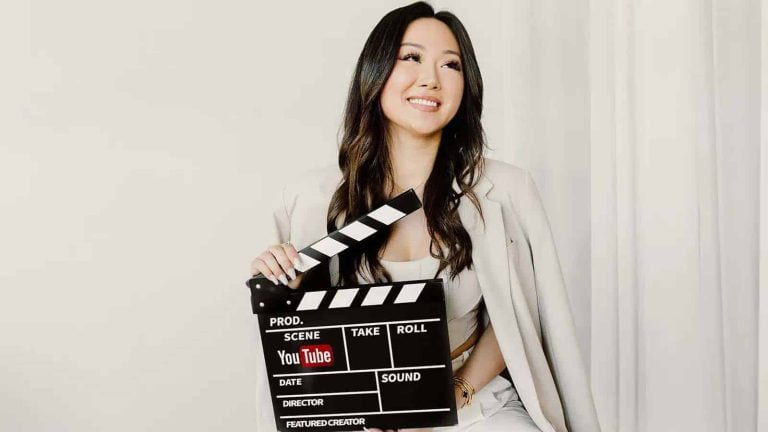 An Interview w/ Vanessa Lau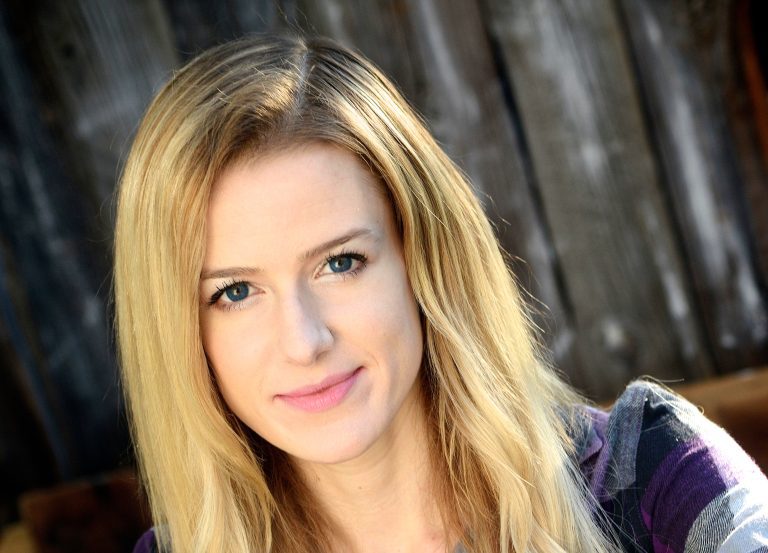 An Interview w/ Melanie Avalon
An Interview w/ Tamika Carlton
@herforward

Meet Apo Whang-Od, the 106-year-old tattoo artist who redefines beauty as the oldest Vogue cover star! 🇵🇭🌟 Explore Kalinga tattooing and celebrate diversity with us. ✨💖 #tattooartist #beauty #fyp #vogue