In an era where remote work is becoming increasingly prevalent, the ability to manage virtual teams effectively is more important than ever. This article highlights five women entrepreneurs who have succeeded in doing just that. From tech to food blogging, these leaders share their success stories and strategic approaches to managing distributed teams.
Cassandra Gucwa: Menerva Digital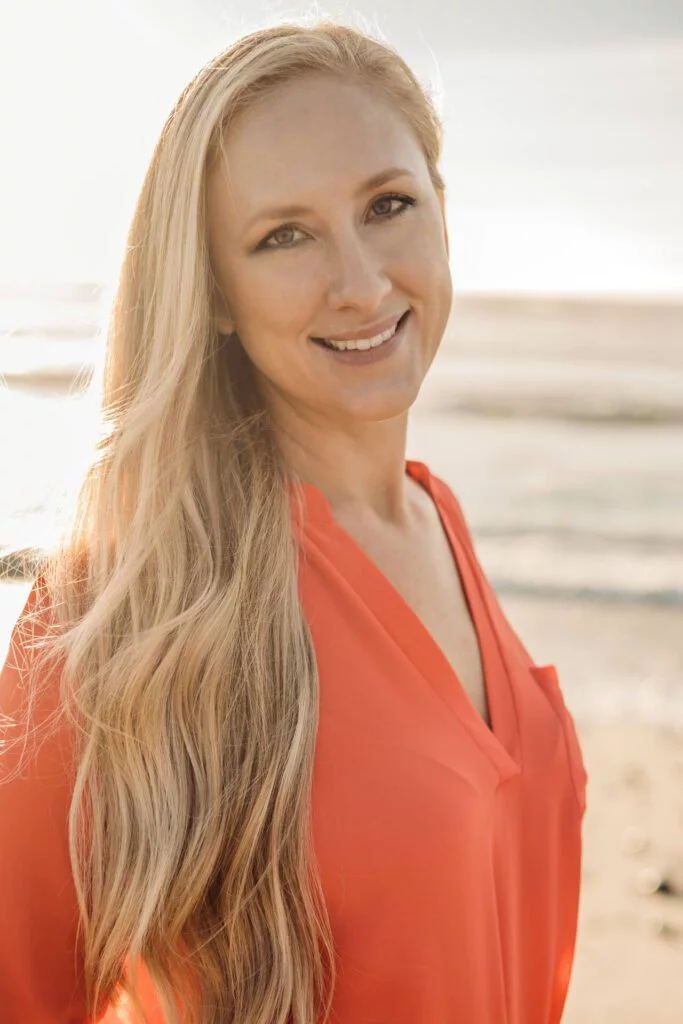 Cassandra Gucwa is the Founder and CEO of Menerva Digital, an SEO agency serving enterprise companies.
Cassandra turned her agency into an industry leader by focusing on employee upskilling and quality service delivery. Her strategic approach led to a 50% increase in revenue and a client retention rate of 90%.
To keep her virtual team on track, Cassandra invested in detailed process documentation and training. She developed a comprehensive playbook that serves as a guide for both newcomers and seasoned team members, ensuring smooth team integration and annual retraining.
Jocelyn Bermudez: JMB Digital Solutions
Jocelyn Bermudez is the founder of JMB Digital Solutions, a company that focuses on automating business processes and positive marketing.
Jocelyn's company consistently outperforms delivery expectations, even with a geographically dispersed team. She has cultivated a culture of excellence and transparency, which has led to a high employee retention rate and multiple industry awards.
Harnessing the power of ASANA and strategically deployed weekly Level 10 meetings, Jocelyn ensures the entire team is updated and aligned. Their approach proves that with the right tools and an environment fostering collaboration, distance is no barrier to success.
Adriane Leigh Meeus: CRISALIS
Adriane Leigh Meeus is a project manager and one of the three partners in CRISALIS, LLC, a software firm specializing in medical trial programs. Raised in a military family, Adriane has lived in various places around the globe, but she now calls Washington State her home. She began her career in the hospitality industry, working her way up from Housekeeper to General Manager, gaining valuable experience in customer service, employee support, and transparency. This early career experience has greatly informed her current management style at CRISALIS, LLC.
Adriane Meeus was instrumental in steering CRISALIS, LLC through the challenges of transitioning to a fully remote work model due to the COVID-19 pandemic. The company, which once maintained a physical office, decided to embrace the remote work environment. Adriane's strong leadership and ability to adapt have played a crucial role in keeping the development team on track, even when traditional brainstorming and team interactions became a challenge. Her background in reviving struggling businesses in tough markets prepared her well for leading a small software firm in a highly competitive industry.
As the project manager at CRISALIS, Adriane focuses on fostering a culture of openness, transparency, and accountability. She prioritizes making sure that her team knows each other on a personal level, as she believes this enhances teamwork and the overall work environment. Meetings are held with a balance of efficiency and space for casual interaction to maintain camaraderie. Adriane incorporates system's ticketing for task assignments, reminders, and checklists, so everyone on the team can assist each other while also being held accountable for their work. She places a high value on the individual, considering each person's unique contribution as vital to the team's collective success.
Barbara Demetriou: Archimedia Accounts
Barbara Demetriou is a Tax Advisor with over 30 years of experience. She founded Archimedia Accounts in 2003, an accountancy firm focused on small businesses and limited companies.
Barbara transformed Archimedia Accounts into a virtual-only practice four years ago. This move allowed her to tap into a broader talent pool while saving overhead costs. Client satisfaction ratings have soared, and the firm has seen a 25% increase in new client acquisitions.
Barbara places a strong emphasis on giving her team members complete freedom and flexibility, including unlimited holidays and flexible work hours. She implemented robust project management tools to keep everyone aligned. The trust and autonomy have resulted in heightened accountability and stellar customer service.
Tina Grant: Aerospheres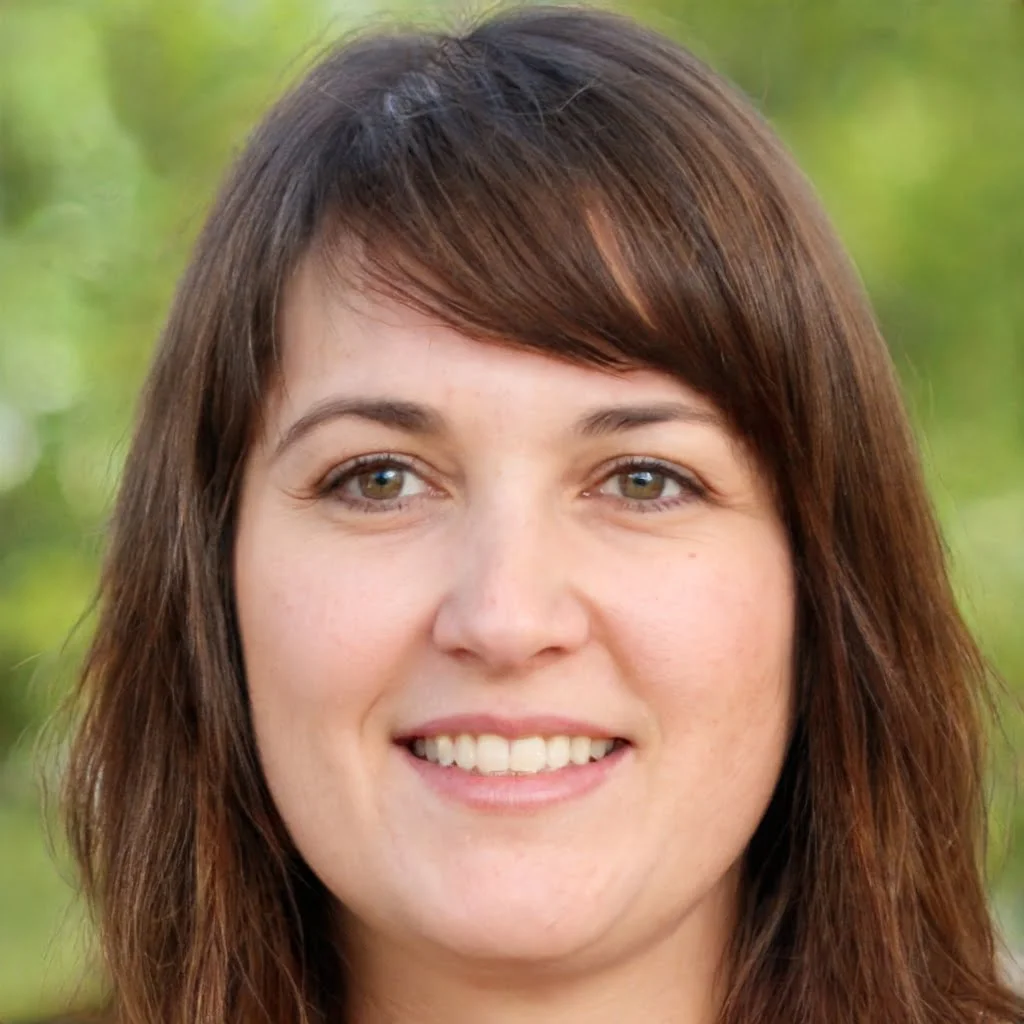 Tina Grant is a Quality Assessor at Aerospheres and also runs a cosmetics business as a side hustle.
Tina has been successful in both her 9-5 job and her side business. She's garnered industry awards for quality assessment and has a cosmetics business that has empowered dozens of women to start their businesses.
Tina stresses the importance of feedback, avoiding negative influences, and networking. She believes in creating an atmosphere where constructive criticism is welcomed, as it often results in necessary changes and improvements.