In the world of entrepreneurship, education plays a crucial role in shaping the skills, mindset, and approach of individuals. Female entrepreneurs, in particular, often draw from their educational backgrounds to navigate the challenges and opportunities of the business world. In this article, we will explore the experiences and insights of four remarkable female entrepreneurs and how their education has contributed to their success.
Joan Denizot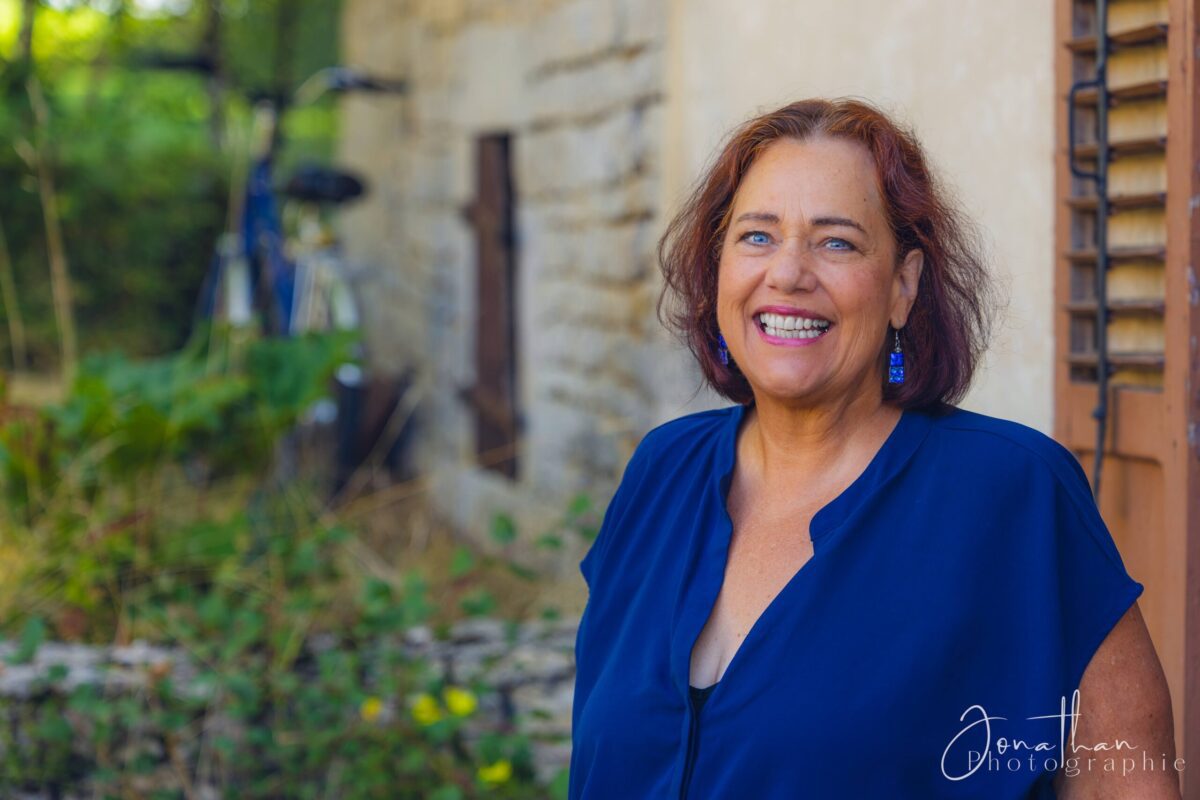 Joan Denizot is the founder of ZIZE Bikes, the only bicycle store exclusively designed for heavy people. Her thoughtfully designed products and compassionate service have helped people achieve newfound joy, health, and holistic wellness. Joan is also a strong advocate for body inclusivity and serves as a credible voice for this cause. She has received prestigious entrepreneurial awards and has been featured in publications like the New York Times and American Bicyclist.
Joan Denizot's educational journey has been instrumental in shaping her entrepreneurial path. Her formal education provided her with a solid academic foundation, fostering critical thinking, research, and analytical skills. These skills are invaluable for informed decision-making and effective problem-solving in the business world. Additionally, formal education instilled discipline and time management, essential qualities for running a business efficiently.
Apart from her formal education, Joan pursued specialized courses directly relevant to her business, equipping her with practical knowledge for addressing specific challenges in e-commerce and marketing. Continuous self-learning has also been a cornerstone of her success, allowing her to stay updated on industry trends and adapt to the ever-changing business landscape.
Furthermore, Joan's networking efforts and mentorship from experienced individuals in the industry have provided her with invaluable insights, advice, and support, helping her navigate the complexities of entrepreneurship. Her educational journey has not only imparted knowledge but also built confidence in her ability to tackle challenges.
LB Adams
LB Adams is a TEDx speaker, TEDx Emcee, former actor, and shark-diving scuba instructor. She leveraged the skills and strategies she acquired in the theatre to advance through executive leadership positions in corporate America. LB is the CEO of Practical Dramatics, a company that connects theatre strategies with corporate communication and soft skills training to create engaging learning experiences. She is the author of the best-selling book "The Irreverent Guide to Spectacular Communication."
LB Adams' educational background in theatre arts played a pivotal role in shaping her entrepreneurial journey. Her experience in theatre provided her with skills such as public speaking, projection, presence, and the ability to handle discomfort effectively. These skills became the foundation of her business, Practical Dramatics, where she teaches individuals and teams through theatre strategies.
Her theatre background not only gave her confidence but also a unique platform for teaching and sharing with others. It enabled her to demonstrate that discomfort is a self-imposed limitation, and real growth lies on the other side. LB's journey in theatre instilled a growth mindset that she carries into her entrepreneurial endeavors.
Amanda Samaan
Amanda Samaan is the founder of Revolver PR, a public relations agency that represents clients in the world of sports, entertainment, and lifestyle. She has been nominated for Orange County's 40 Under 40 and has received accolades for her work in the industry. Amanda's educational background and career experiences have equipped her with the skills needed to excel in her entrepreneurial journey.
Amanda's educational journey took an interesting turn when she switched from a pre-med major to communications. This shift allowed her to graduate in four years while working and interning to support her education. Her determination and hustle during this time eventually led her to start her first company seven years after graduating.
Two specific classes in college had a significant impact on Amanda's entrepreneurial mindset and approach. First, her public relations course introduced her to her current profession and taught her to assess risks, consider ROI, and analyze cost-benefit factors—skills she applies daily in her role as a female entrepreneur. Second, a challenging capstone assignment that required extensive research and analysis honed her research and critical thinking skills, enabling her to provide well-rounded research for her clients.
Dr. Kristal Lau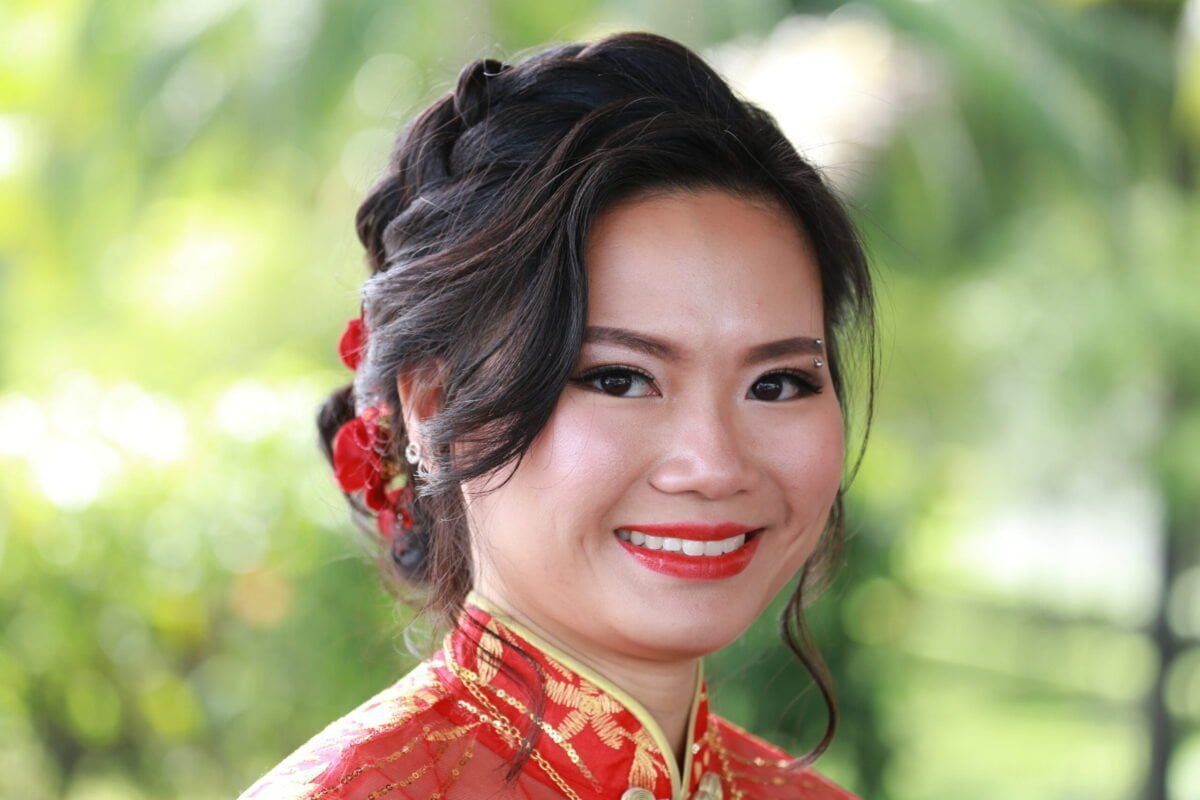 Dr. Kristal Lau is a Physician-turned-Postpartum Wellness Consultant, Author, and the Founder of Bridges in Health, a consulting and coaching company specializing in holistic postpartum and maternal wellness. Dr. Lau's unique perspective combines her 10+ years of clinical medicine, scientific research, and public health experience with her personal journey as a Malaysian expat, a mother of two, and a U.S. military spouse.
Dr. Lau's entrepreneurial journey benefited significantly from her diverse educational pursuits. She completed formal tertiary education, online courses, and engaged in self-learning, enhancing her knowledge and skills in business, mindsets, and behaviors. Education opened up networking opportunities that boosted her authority within her niche and expanded her business.
Networking with course instructors and classmates, as well as being an alumnus of various programs, provided her with mentors and accountability partners, helping her overcome imposter syndrome and gain confidence to pursue opportunities. Her education has fueled her creativity in marketing, audience engagement, branding, and diversifying her business.
Among Dr. Lau's educational assets, her medical education and experience have been particularly influential. This background enables her to bridge the medical and non-medical worlds effectively, allowing her to develop business strategies and operations that cater to the needs of her target audiences. Her ability to understand the pain points of her clients has been invaluable in her entrepreneurial journey.
As we conclude our exploration of the role of education in shaping female entrepreneurs, it becomes clear that learning never truly ends on the path to success. These remarkable women have demonstrated that education is not just a stepping stone but a guiding compass in their entrepreneurial journeys.