In the dynamic and multifaceted world of media, the influence of women leaders is increasingly visible and impactful. This article delves into the lives and careers of five remarkable women: Vera Jimenez, Christina Smallwood, Adriana Suyama, Jana Nascimento Nagase, and Ana Silvani. Each of these women has blazed a trail in their respective fields, showcasing not only their professional excellence but also their resilience and dedication. Their stories represent a broader narrative of female empowerment and leadership, transforming the landscape of media and setting new benchmarks for future generations.
Vera Jimenez: Meteorologist and Community Advocate
Vera Jimenez is a name synonymous with excellence in meteorology and broadcasting. An Emmy and Golden Mike award-winning journalist, Vera's journey from Mexico to Southern California encapsulates a story of relentless pursuit and adaptation. Starting her career in broadcasting with internships and traffic reporting roles, she seamlessly transitioned to television, working with KABC-TV and KCBS-TV. Her commitment to meteorology led her to Mississippi State, where she earned a certificate in 2009. Vera's contributions extend beyond the newsroom; she is deeply involved in philanthropy, motivational speaking, and entrepreneurial ventures, making her a multifaceted icon in the media world.
Christina Smallwood: Celebrity Hairstylist and Entrepreneur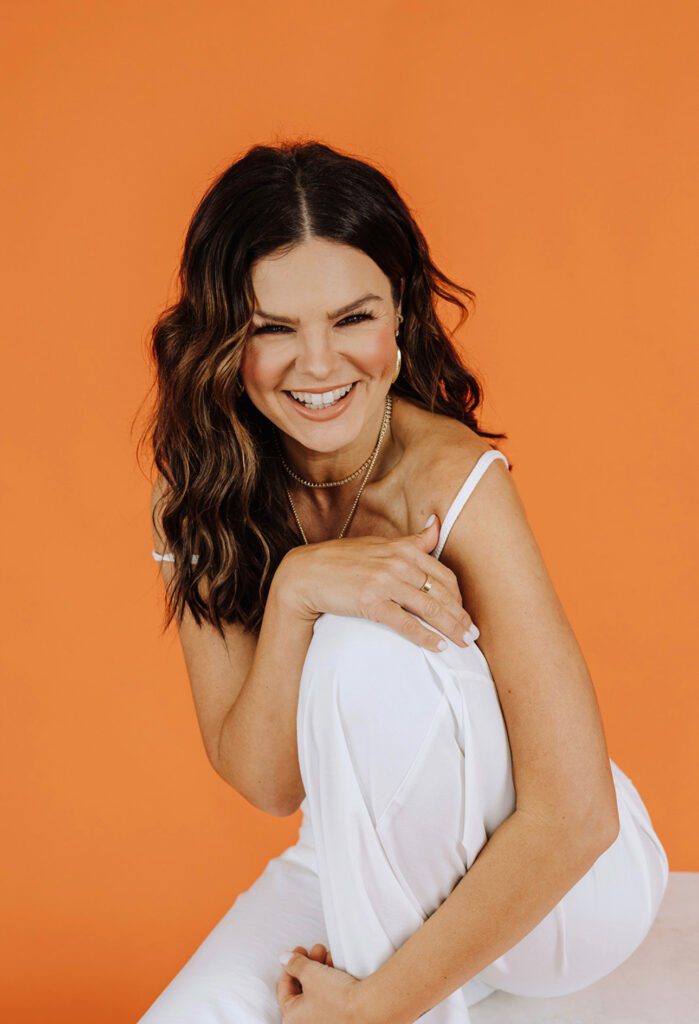 As a co-founder of Privé Beauty Group, Christina Smallwood has etched her name in the beauty industry as a renowned celebrity hairstylist and entrepreneur. Her work with the cast of Real Housewives of Orange County brought her into the limelight, but it's her journey of personal transformation that truly defines her. As an adoptive mother and an advocate for sobriety, Christina's life story resonates with resilience and empowerment. Her journey exemplifies how personal challenges can be transformed into sources of strength and inspiration.
Adriana Suyama: Author and Inspirational Figure
Children's author Adriana Suyama's life is a narrative of finding hope and inspiration in the face of adversity. Her book, "Jolie and the Change of Heart," reflects her passion for storytelling, a passion kindled in her childhood in the South Bay of California. Adriana's transformation into an author was catalyzed by her family's struggle with her husband's cancer diagnosis and subsequent passing. In the wake of this life-altering experience, she was inspired to establish the I Know You By Heart Foundation, aiming to support families navigating medical crises. Her journey, detailed on Instagram, is a testament to the power of storytelling in healing and helping others.
Ana Silvani: Educator and Voice for Diversity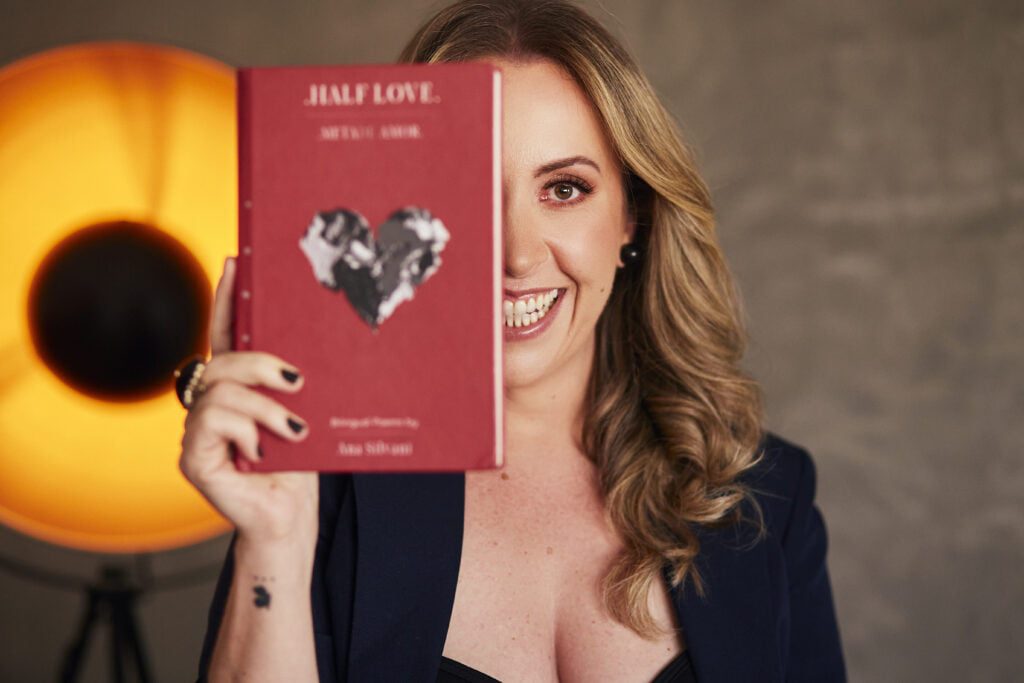 Ana Silvani, a Brazilian-born educator and author based in Los Angeles, brings a rich blend of language expertise and literary talent to the media and entertainment industry. With a background in Languages & Literature and Entertainment Studies, Ana has dedicated over 15 years to teaching, writing, and advocating for diverse voices in literature and cinema. Her book "Half Love" and her work with We Book Publishing highlight her commitment to fostering diversity and inclusivity in storytelling.
The stories of Vera Jimenez, Christina Smallwood, Adriana Suyama, Jana Nascimento Nagase, and Ana Silvani stand as powerful testaments to the diverse and transformative roles women play in this dynamic industry. Their journeys, marked by professional achievements and personal commitments, highlight the multifaceted nature of women's contributions to media. These leaders not only redefine what it means to be successful in media but also inspire future generations to pursue their passions and make meaningful impacts. Their influence extends beyond their individual careers, shaping a more inclusive and vibrant media landscape for all.